About Us
Winja is a virtual community, run by volunteers. We aim to embrace diversity. How?! By experimenting with ideas. We aim to create a thriving space that allows people to come together, think together and create awareness around latest technological trends. We aim to build capabilities in the field of Information Security.
Various events that we have conducted so far include capture-the-flag (CTF) competitions, blog-writing workshop, and online technical talks. Past Winja events can be viewed here. To start a conversation, join us on our Discord server.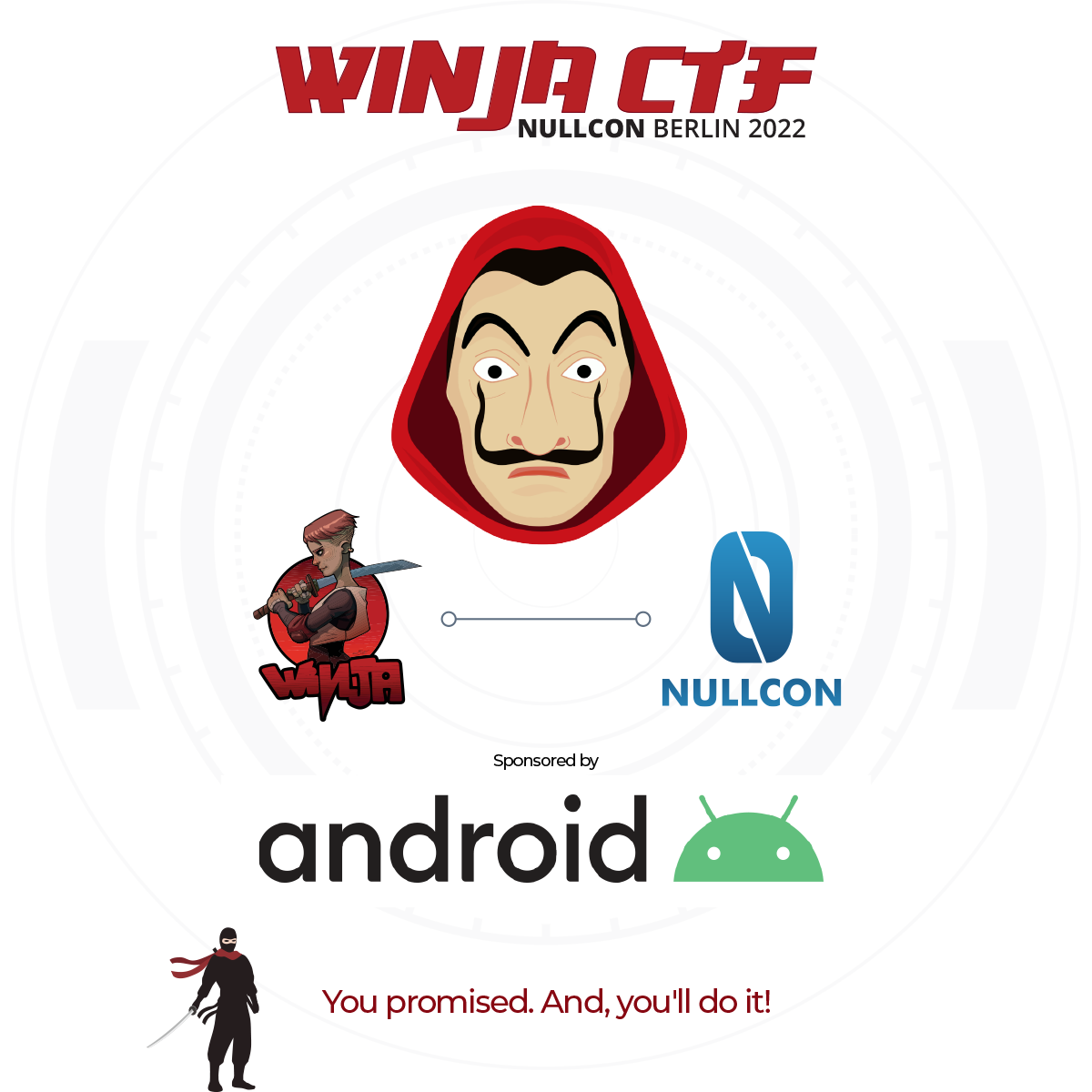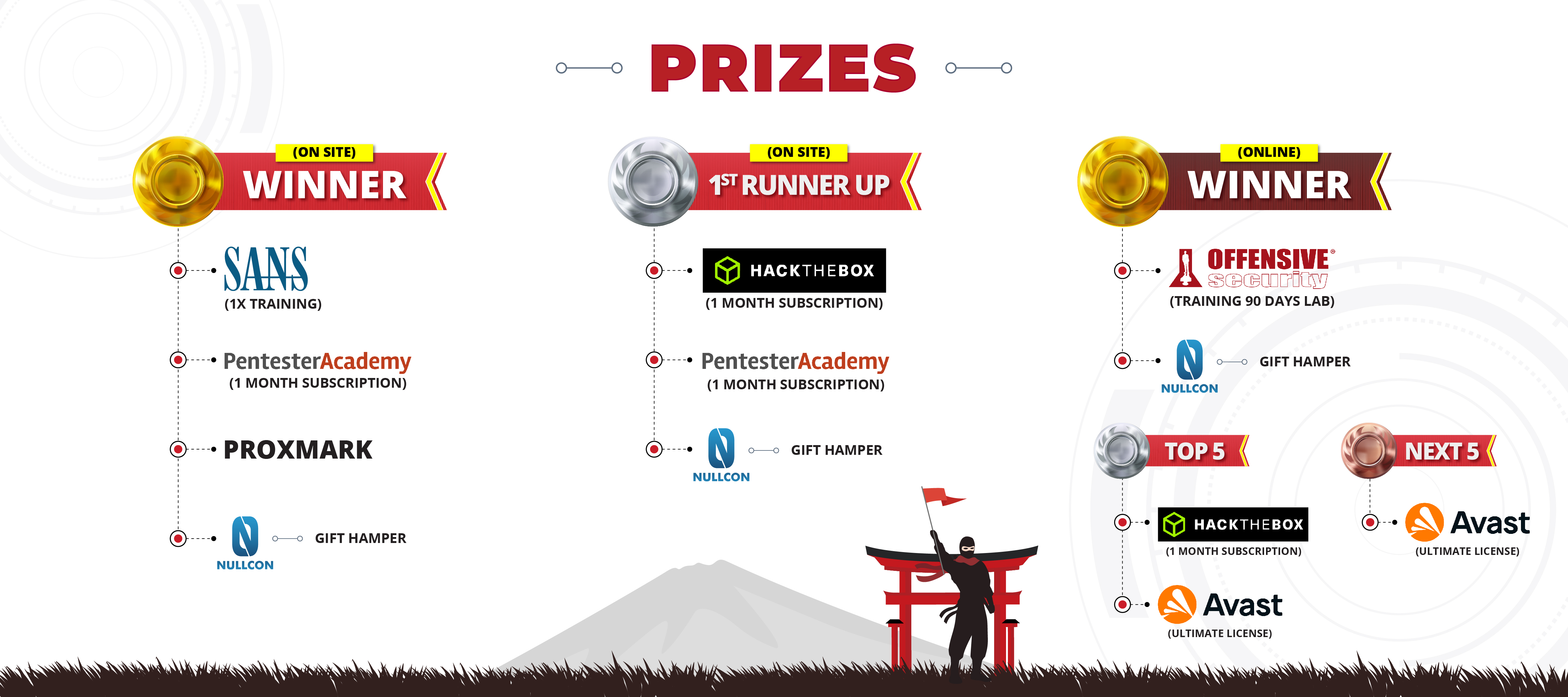 Additional prizes for top-5 online scorers and next-5 online scorers! Visit our event page for more details.